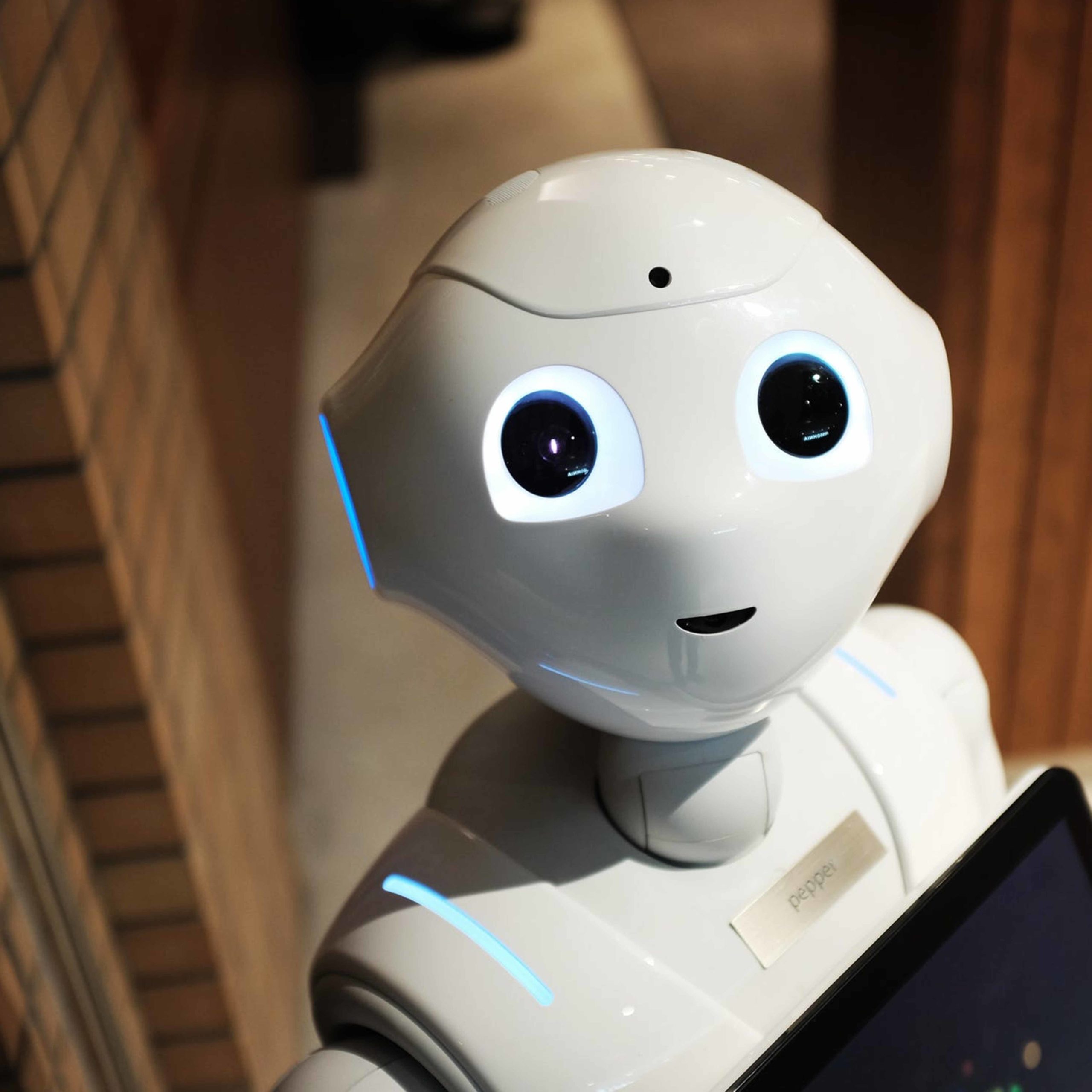 Technology

Six Key Preparations Before Entering the World of Augmented Reality
Augmented Reality or AR technology has emerged to portray 3D objects and information in the real world. It combines virtual and real worlds. But  AR is a new technology and the developers have to learn and prepare the organization's infrastructure before implementing it. Here the essential information required to start while building high-quality AR applications.
Augmented reality is based on the concept of utilizing virtual information on top of the real world. This is an innovative way that creates an opportunity for people to connect with content in a different way. There are three components you need while working with AR  (1) an application with the  AR experience, (2) the trigger launching the app and (3) finally tactual content.
Most people talk about augmented reality and virtual reality (VR) together, but they differ in nature. VR is a more immersive, computer-simulated reality. The VR headset blocks contain visuals of the real world and imitate in the virtual world. VR allows working with the 3D models, creating new ones and repairing old ones.
AR, is more about, overlaying information in the real world. In the case of learning how to do repairs, an employee might point a device at the machine and overlay it with video or other information. AR applications would gather real-time information and allow the 3d models to work with more advanced technology.
When it comes to the cost of AR applications, it is much lesser than the VR applications. This is becoming the reason for the increasing popularity of AR applications. The AR applications are built to take the retail market to the next level by creating a future wishlist of the customers. For example, when you revisit a website for purchasing a new item, it shows the updates on the last purchase or on the products which you were surfing last time you visited the same store.  The example illustrates that AR is going to be used as the technology to take the online business to new heights.
Real-World Examples
AR applications are widely used in the education industry. Apps are being developed which embed text, images, and videos, as well as real-world objects.
Printing and advertising industries are developing apps to display digitally for the real world.
With the help of AR, travelers can access real-time information of historical places just by pointing their cameras to track the objects.
AR is helpful has opened the way for better communication as the translation apps that can interpret the text in other languages for you are getting popular.
Location-based AR apps have helped the businesses to increase their outreach. Users can access information about the nearest places relative to the present location. Find ing a location and tracing it has become very easy.
With the help of the Unity 3d Engine, AR is being used to develop real-time 3D Games.
The Opportunity
AR is about to reach 1 billion users by 2020. There are more than 543 start-ups listed under this category on Angelist. The AR market is expected to reach  $61.39 billion USD by 2023. In 2016 Ar revenue was valued at 2.39 billion USD, so it is expected to grow at a 55.71% CAGR (Compound Annual Growth Rate) during the forecast period.
AR in a Learning Environment
AR works especially well when it comes to increasing performance support. It allows for accessing more specific solutions to increase the efficiency of employees.
There are many IT companies who are already using the AR learning programs. To train the developers, Honeywell has tied up with Microsoft. They connected  Plant Skills Insight Immersive Competency. Cisco built an AR experience so that the technician's installation efficiency increases with accuracy. ThyssenKrupp has deployed Microsoft Hololens, a wearable AR headset, to train and support its service engineers. The technicians will be able to provide support while troubleshooting issues and provide virtual site assistance. The problem identification will easy to visualize with elevators. We will have hands-free access to technical and expert information when on site.
Steps to launch an AR program
AR for Business
Before the implementation, the businesses must explore how the AR can be fitted into their existing technology. It is important to find out the business challenges where AR can help without building a large infrastructure. It is appreciated that the need to use AR apps comes from the marketing managers and business entrepreneurs rather than the technician and developers.
Start with a pilot program
Since the technology is new and the frequent changes are occurring. It is better to initiate and consider piloting AR first. The pilot program will help you identify the key challenges and areas for improvement before involving a large percentage of your workforce. Once you've got the satisfied results and found a good use case, take the project to the marketing manager to explain the benefits of catering to a specific need. This way you can start the initial AR implementation on less risk-taking projects just to get hands-on experience on the AR applications. Once you get the confidence, you can straightway go on a large scale.
Set your learning goals
Once you have identified the challenging area then also you need to set the learning curve and specifically track the required area where AR is to be implemented. You are trying to enhance something that you do face-to-face, or is your goal related to performance support? This is another case where having a business stakeholder involved can help because they'll have a specific area where AR is required.
Loop in your IT team
When you opt to go for AR, there can be a security breach in your organization as you are required to use advanced tools that's why you are required to implement AR as it is. The Top-level IT team of your organization will take a note down of the areas where AR can be successfully implemented. The implementation of AR requires a concrete plan of action based on dividing the entire process into parts. Initially, the implementation begins with one part.
AR tools to get started
Some of the AR software technologies recommended using for workplace learning include LiveTour, Zap works, Layar, HR Aurasma/Reveal, and Zappar. Zap works are liked by many IT professionals. Basic AR experiences can be added at a low cost. You can download Zap works from the App Store and then use it to develop and publish your own content. You can also add a button in the app to see how many people are using it. There is built-in analytics on Zap works like how many "zaps" were done, average time and devices people used, which you can download into an Excel spreadsheet. For a proof of concept and to get started, Zap work is a popular tool to get started with AR tasks.
Measure your results and iterate
 AR requires expert skills in designing and creativity. In an AR program, the most important thing is to remember is to calculate the outcomes of your program. At a minimum, you want to track how many times the application was opened so you can report on usability and engagement. At the same time, you must ask for the user's experience in viewing AR program results. It's important as the visibility of the AR program is a critical area that requires expert-level work. Documentation has its own importance as you go along and make note of whether you're going to do something different to run your first AR program.
Get Ready for the Future
The evolution of AR has modified the workflow model. In many cases, AR will allow you to take a nimble and innovative approach that can improve your business, by providing real-time solutions. Perhaps it's the right time to consider AR for your organization.